Getting ready for a ski trip is a bit more complicated than a regular beac holiday or city break – there's quite a lot of kit to prepare and being fit enough to actual enjoy the activities on a trip to the mountains is a real concern!
I'm off to Colorado next week and although I skied regularly and to a fairly high level throughout my childhood, teens and even university years, since moving to the Caribbean skiing (understandably) has become a less frequented sport! So if, like in my case, it's been a while since you last saw snow, or you're going for the first time, I've put together this list of things you need to think about before you go!
1. ALL the gear
Remembering to take everything you need on a ski trip is half the battle because you need a lot of stuff! In cold temperatures it's important to be prepared and kit yourself out with appropriate warm and waterproof clothing - that means a proper pair of insulated ski trousers and a proper coat (golf trousers don't count), as well as breathable base layers, gloves, goggles, and headwear. Snow boots are essential if you're going to be walking around a snowy resort in the middle of winter – the last thing you want is soggy feet when your converse soak through, and a regular pair of boots will send you flying onto your bum as soon as you hit a patch of ice. Find something that's waterproof, insulated and grippy!
If you want to buy new gear there are many online stores which are already offering mid-season sales. Prices will be much better than in the resort, unless you're going right at the end of the season which is a great time to pick up a bargain as stores hope to clear their shelves and make room for summer stock. Here's some retail therapy inspiration for you: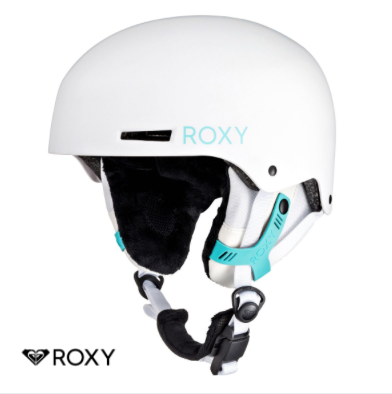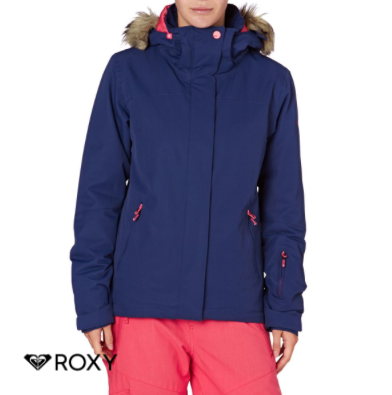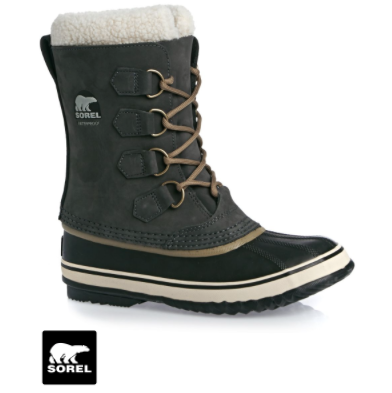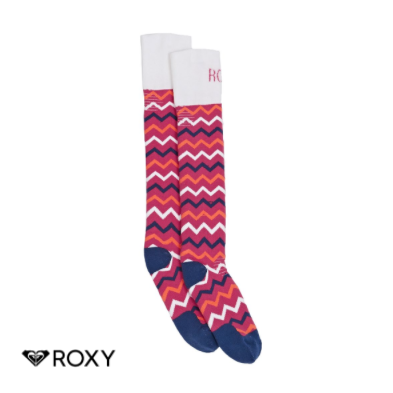 2. Excess luggage
All that gear has to fit into a bag so check with your airline to see what their luggage policy is for sports equipment. As airlines tighten their belts, most now charge for a ski / snowboard bag but some, like American Airlines, will let you take it instead of your regular allowance. You might also be able to take an additional boot bag at no extra cost and it's worth noting that I don't think you're allowed to take ski boots in your hand luggage anymore. Check before you get to the airport and pay for excess luggage in advance to avoid unforeseen fees at check-in.
3. Squat therapy
No matter how fit you think you are, if you don't ski or snowboard regularly, you are going to work muscles in your legs that you never knew existed when you hit that mountain. Snowsports are a great workout and require a lot of balance so try to prepare by doing squats against a wall, lunges and box jumps to avoid burning out on the slopes.
4. Safety first
There's nothing more exciting than fresh snowfall in a ski resort – beautiful snowflakes fluttering down from the sky, trees blanketed in a thick duvet of white, snowball fights and snowmen…..but there's a serious side to all this – getting lost in a white out or caught in an avalanche can be deadly and no matter what level you're at – beginner or expert, a dose of mountain awareness is never a bad thing. Lookout for signage on the mountain which let's you know what the avalanche risk is on a daily basis, stick to marked trails and respect the ones that are closed – there's likely to be a good reason for the closure! When stopping on marked trails make sure you can see people coming down above you - if you can't see them, they can't see you!
If you're heading out of bounds use caution – always go with another person and leave adequate space between you. If you're the first to go down, stop in a safe place – don't come to a standstill in a gully. If the rider above you sets off an avalance you want to be able to move out of the way of it. If you're the rider above, don't take off until the rider below is out of harms way and at a complete stop. Patience and common sense prevail here – if the snow underneath you looks dogdy, it probably is so don't push your luck and find the easiest traverse to safety. There are lots of quick and easy tests you can do to check snow stability when you're skiing off piste, from stabbing your ski pole around to more complex procedures – click here for a comprehensive list of the options!
If you're new to the sport it's a good idea to read some of the mountain safety guides you can find online to familiarize yourself with some slopeside etiquette and ensure you and other skiers around you stay safe.
5. Insurance
Make sure that your travel and medical insurance cover you for snow sports! Some basic plans or those offered with credit cards make exceptions for "extreme" sports which can include skiing and snowboarding, particularly if you're going off-piste. Purchase additional coverage if you need it as chances are you can't afford a helicopter ride and the reality is that on a mountain, that may be the only way down if you get hurt.
6. Get a chop
Sounds silly but cut your toenails! There's nothing worse than a toenail digging into the end of your ski boot! Trust me, I'd know!
7. Embrace your inner yogi
Stretch and strengthen your core with regular stretching or take some yoga or pilates classes before you depart. Tight muscles will do you zero favours, particularly when you're in cold temperatures, and the last thing you want is a pulled muscle on your first day. If you can make time, to do a quick warm up each morning on your trip as it will help fight muscle fatigue and mitigate injuries during your holiday.
8. Be a savvy saver
Skiing isn't cheap but buying your ski pass and renting skis online in advance can save you money, and will definitely save you time on your first day so you can get straight on the mountain rather than waiting around to get your gear together.
9. Charge your camera
Mountain landscapes are mind-blowingly beautiful and you'll want a camera handy to capture it all – but don't forget that cold weather drains batteries so charge everything up and carry spare batteries with you if you can. GoPro's are awesome and there's a whole plethora of accessories available to mount your camera on your helmet, snowboard, jacket, helmet….
Get ready to have fun!
You are about to have the BEST time! The mountains are calling and you'll soon be whizzing around in the fresh air, enjoying mountain scenery, playing in the snow and celebrating at apres ski. Have an amazing trip!
How do you prepare for a ski holiday?